Music is a more potent instrument than any other for education, because rhythm and harmony find their way into the inward places of the soul.
- Plato
We offer world-class music education
Our instructors are professional musicians performing a variety of genres.  What they have in common is a profound love of music and a deep understanding of music's impact.
Students are mentored to become the best they can be, while maintaining their love of the art form.
Monthly Master Classes broaden the experience and provide a safe environment to perform and learn.
Instruments are available for rental, but we encourage parents when possible to purchase instruments for their child.

Instruction focuses on embouchure and breathing.

Stick skills, basic rhythmic patterns, and improvisation.

Instruction focusses mainly on Jazz and orchestral music.

Four grand pianos are meticulously maintained.

A focus on breathing and technique provides a solid foundation.

Instruction focuses on embouchure and breathing.

Ear training, proper bowing technique, and finger placement.

Traditional, tablature and fretboard music instruction.
It's been a lifelong dream to learn guitar. Music School made it come true.
" Best music school ever... "
My son was struggling in music class at school, but not any longer.
The teachers are so patient!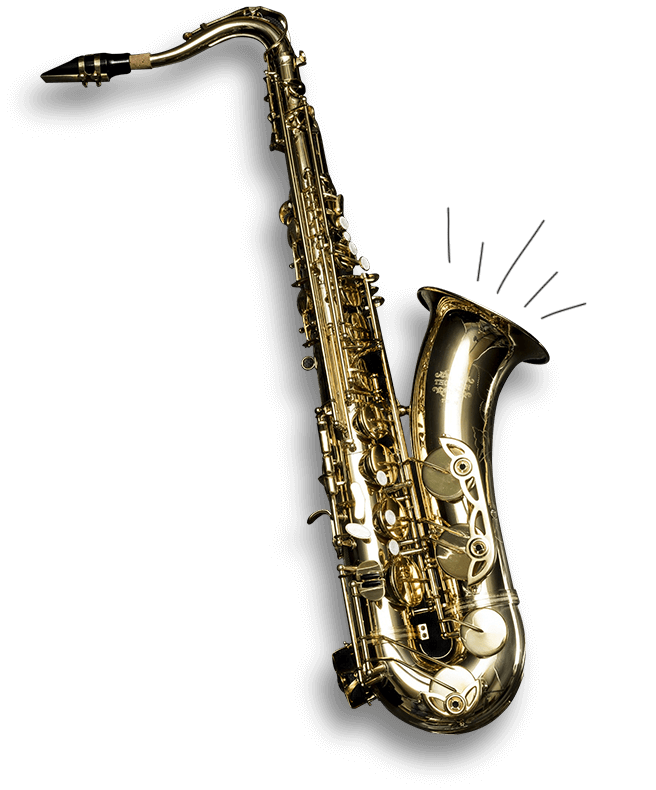 Our progress in the last 4 years
Times book up quickly. If we can't accommodate you now, you'll be added to the waiting list.
Our campus is in the heart of downtown within 5 minutes of public transit.
Apply online today to reserve your place in our fall schedule.